Above: The roof garden of the Art and Exhibition Hall in Bonn, Germany. Photo: Deutche Telekom.
Above: A green roof atop a building in Beijing. Source: Treehugger.
Above: DPI Marine and Freshwater Resource Institute, Queenscliff, Victoria, designed by Lyons Architects.
The California Academy of Sciences, as featured on thegrowspot.com


Another vertical garden by Patrick Blanc in Madrid, Spain. Photo: Adaptiveruse.



Above: Westin Awaji Resort, Japan, photo courtesy of Graeme Hopkins and Churchill Memorial Fellowship.
Domestic roof garden by Marigreen, UK & Czech
Above: The Toyota Roof Garden. Photo: Business Week, Japan.
Above:

The Ford Assembly Plant in Michigan, US.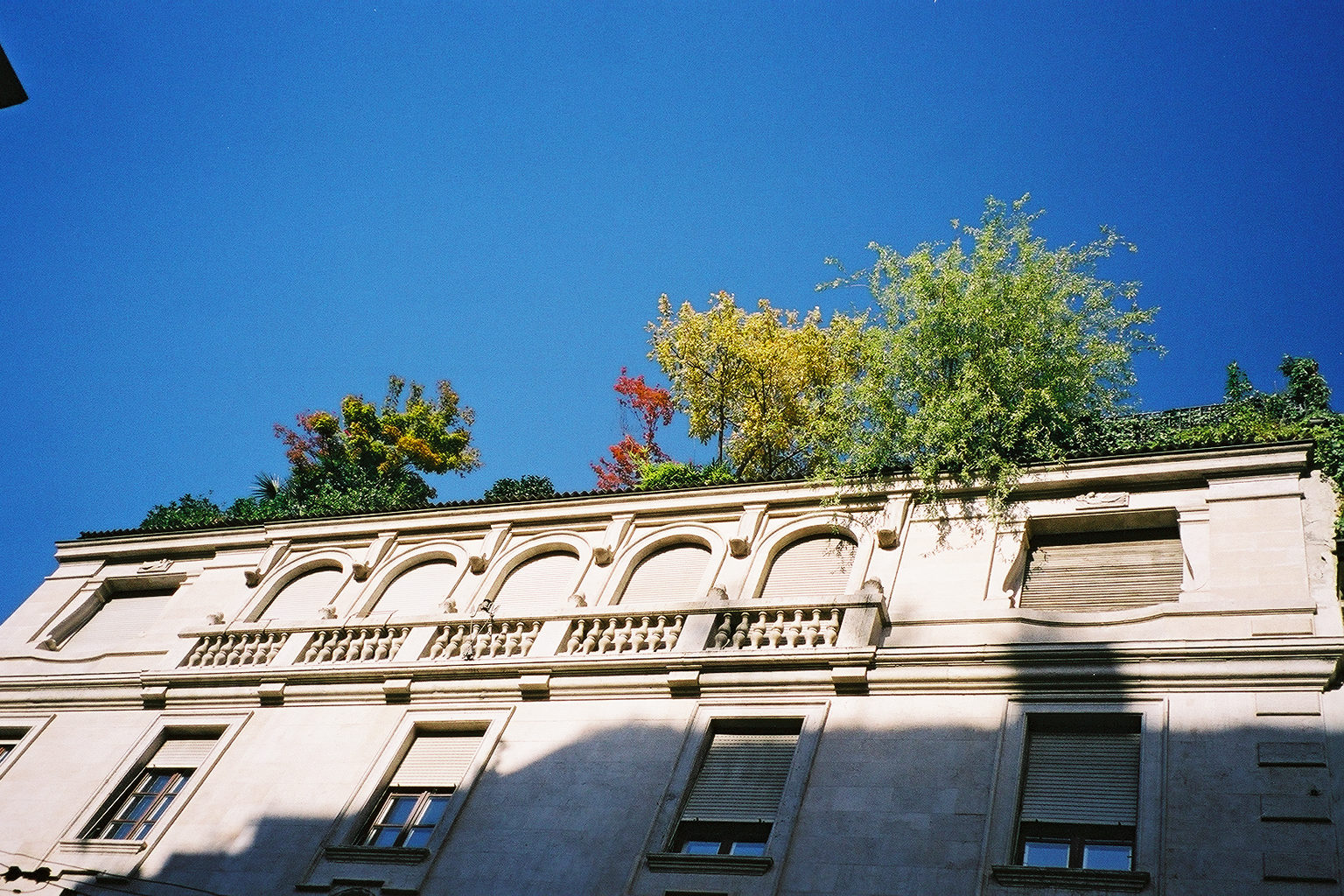 Above: Melbourne's 6-star CH2 building, the 'greenest building in Australia'.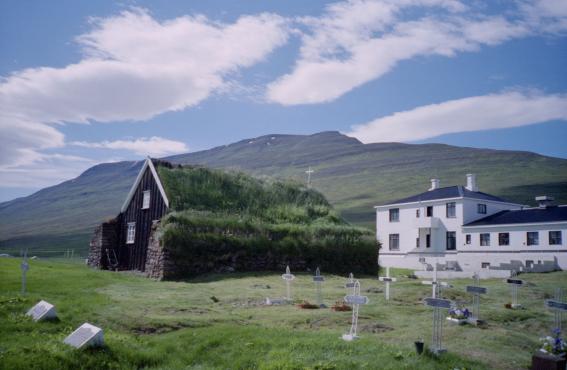 Church with turf roof, Saurbær, Iceland. Source: Boddie.
Above: Living wall and grass roof, Singapore. Source: Sidonie Carpenter.

Above: Millenium Park, Chigago, at more than 24 acres, one of the largest green roofs in the world. Source: greenroofs.com.
Above

: Earth homes by Swiss architect Peter Vetsch. Photos: Simonstocken.
MORE PHOTOS OF GREEN ROOFS AROUND THE WORLD here.
All care has been taken to correctly cite and reference sources, but if we have in error breached copyright by hosting any of these pictures, the copyright holder can comment below and we will remove it immediately.